Explanations
We will begin this half term focusing on explanation texts. We will do this through our science topics of 'Electricity' and 'Light'. New vocabulary and specific sentence structures will be the main focus for our writing - using both the active and passive voice and using cause and effect conjunctions. 
LIGHT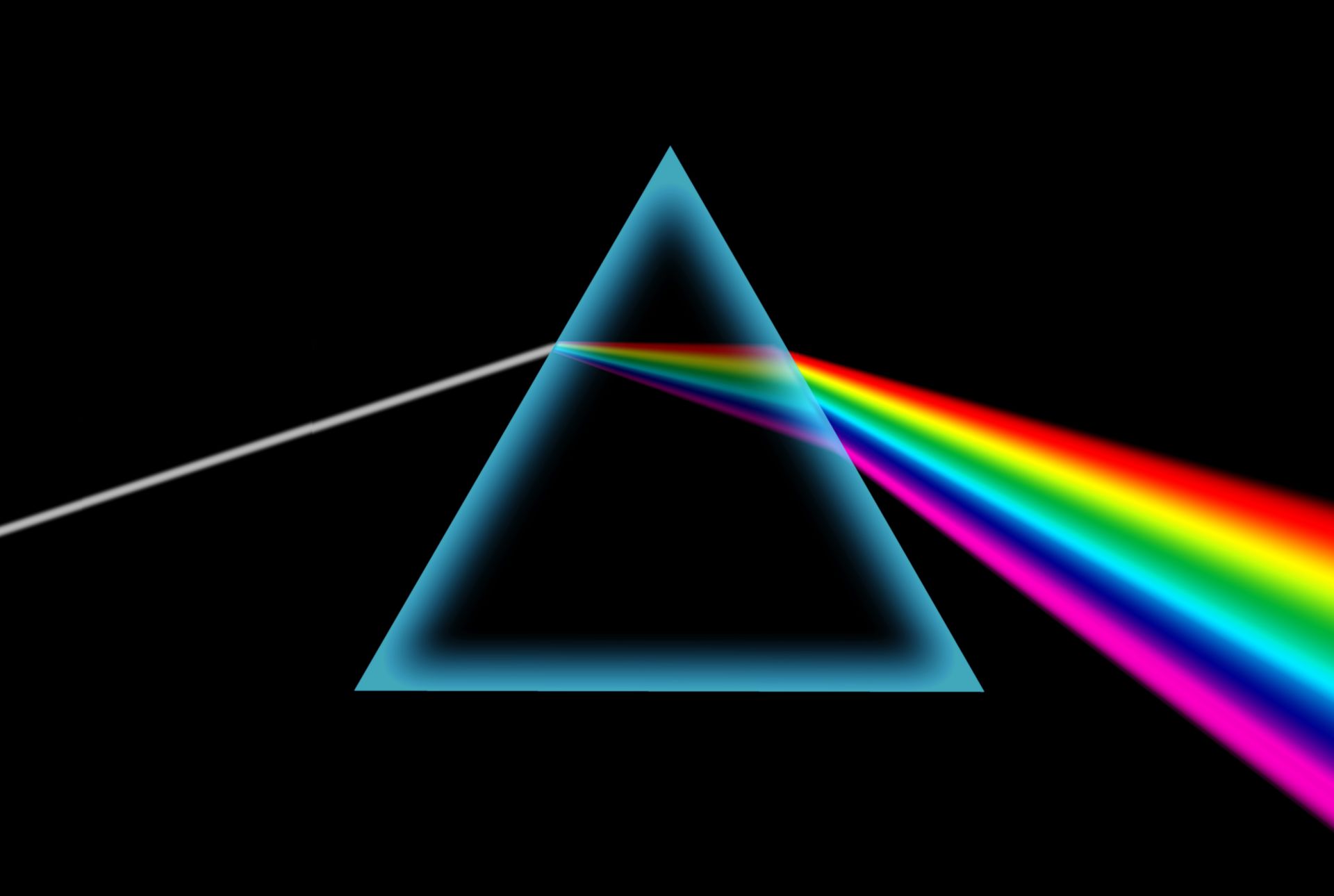 ELECTRICITY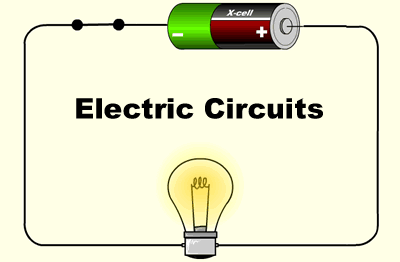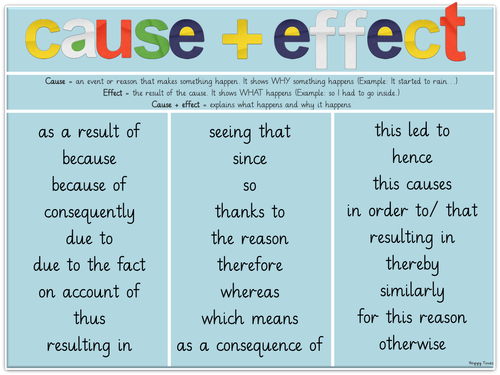 Maths
The children will continue to work at a greater depth in number and non-number skills.  Some of this work will be linked to our topic and other subjects.
Ask the children the strategies they should use to help them with:
calculating with negative numbers

calculating with decimals

BIDMAS
Please revisit this page to stay up to date with our adventures.