Kensuke's Kingdom
Throughout this half-term, we focused our learning around Michael Morpurgo's, Kensuke's Kingdom. We had the opportunity to develop many skills in Geography and Maths including map reading using precise grid references and compass directions. The children had also written in role, as Micheal, to create a flashback story and a letter themed around the text. 
Please take a look at the adventures we had this half-term.
Below is the first two paragraphs, taken from Kensuke's Kingdom, that the children studied, activating background knowledge and making predictions about the text.
"I disappeared on the night before my twelfth birthday.  July 28 1988. Only now can I at last tell the whole extraordinary story.  Kensuke made me promise that I would say nothing, nothing at all, until at least ten years had passed.  It was almost the last thing he said to me.  I promised, and because of that I have had to live out a lie.  I could let sleeping lies sleep on, but more than ten years have passed now.  I have done school, done collage, and had time to think.  I owe it to my family and to my friends, all of whom I have deceived for so long, to tell the truth about my long disappearance, about how I lived to come back from the dead.
But there is another reason for speaking out now, a far, far better.  Kensuke was a great man, a good man, and he was my friend.  I want the world to know him as I knew him."
Rights Respecting and Global Goals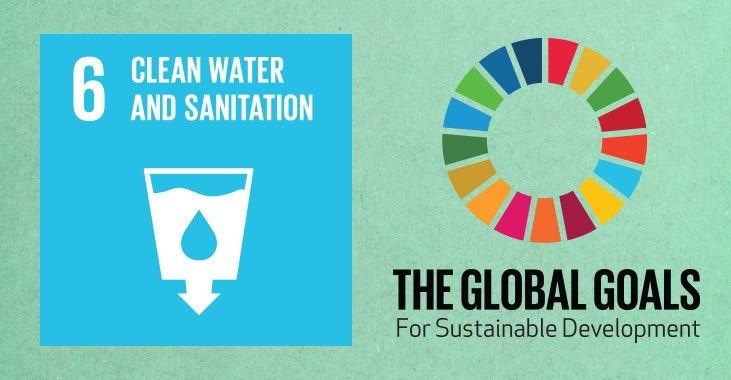 Like Micheal, we took a trip to Cape Town in South Africa to learn about this fascinating city and its country, linking it to PSHCE and Geography. Whilst looking at this area, we linked our rights education to the Apartheid and considered the impact anti-social behaviours have on communities, and investigated the present water crisis linking it to the Global Goals.
Apartheid
UNCRC Article 2: The Convention applies to all children, whatever their race, religion or abilities; whatever they think or say, whatever type of family they come from.
Here were some of the responses the children gave on the subject:
Zainab- "Apartheid affected black children in South Africa because the duty bearers didn't allow the children to have their right to a good standard of living or a good education."
Tasfiya- " It is important to tackle anti-social behaviour otherwise the world is going to become a bad place. You should respect everyone no matter what skin colour and you should never discriminate against them."
Aisha- "I've realised that when people are separated, because of differences, it causes violence and anger which is not right." 
Maisha- " It is important to tackle anti-social behaviours because everybody deserves to be treated fairly and everybody needs to be respectful to each other. It is not right to discriminate. 
Global Goal 6: Ensure available and sustainable water for all.
 Here were some of the responses the children gave on the subject:
Huzaifah- " The government are planning to shut off 4,000,000 people's taps in their home. Global Goal 6 says that everyone should have fresh, clean water which is not happening. Currently, the reservoir is only 26% full which is critical for the people of Cape Town."
Mehvish- " I'm happy that South Africa are now finding ways of sourcing water like harvesting the fog from the top of Table Mountain to help the crisis." 
Musa- " We need to think about how we use our own water and make sure we don't waste any. Can we not send some of our water over to help them? "
                                                                          Mapping
When Michael and his family were travelling around the world, they used maps and a compass to help them navigate to different places across the globe.
   Just like Michael, the children have developed their understanding of positions and directions with a compass and how to read maps. They used their compass knowledge to work out where places are positioned on maps, within the local area and the wider world. Outside, the children learned how six-figure grid referencing worked to pin point the exact location of something. They then used this knowledge to plot significant landmarks on a map of Kensuke's Island that were mentioned in the text.